MM WORLD
HOUSE OF MAGICAL CREATION
Maison Magie was launched in 2011 by award-winning jewelry designer, Phattra "Noon" Maneerattanaporn. Our unique design concept gracefully blends "subtly elegant" looks with "magical & romantic" feels, which render feminine charisma and beauty. At Maison Magie, we treat every piece of our creations as work of art with a mission of creating the finest jewelry that can be worn daily, as well as being part of special moments in life.
----------------
Attention to product quality has always been our modus operandi in Materials sourcing and Manufacturing. We use only high-quality and top grade materials in production. We hand-pick and pair every piece of our Akoya Japanese Pearls and freshwater pink pearls – ensuring their roundness in shape, appropriate luster (reflective property of the pearl's surface), size and the surface smoothness meet our quality measures. Cubic Zirconia (CZ) contents in all Maison Magie's objets d'art are top grade (5A), embraced in 14k gold or sterling silver. Every piece of our jewelry is purely handmade from the unique skills of our Thai's artisans, from wax carving to polishing and setting.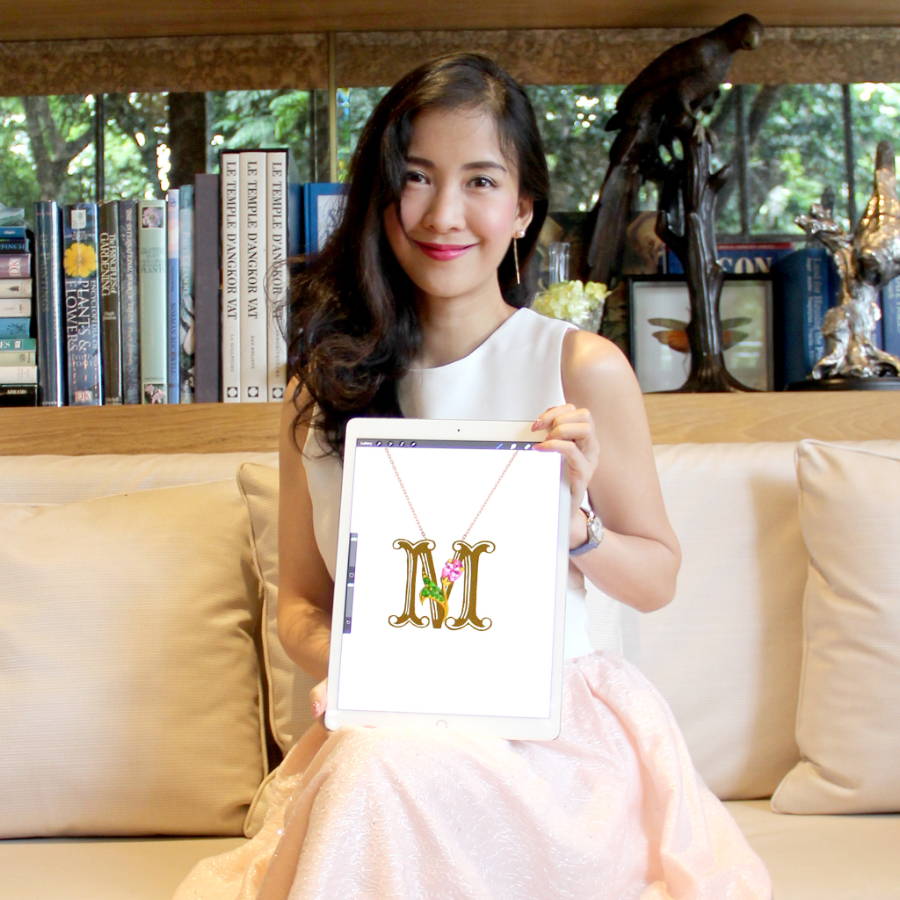 "Every woman has her own story to tell – a personal collection of daily life events and special moments that makes her who she is. That is why we celebrate these moments. That is why we create magic you can wear to these moments and make them unforgettable."